PARTNERING WITH WATER LA
The Brooks participated in Water LA workshops to learn how to assess their property for all of the possible strategies.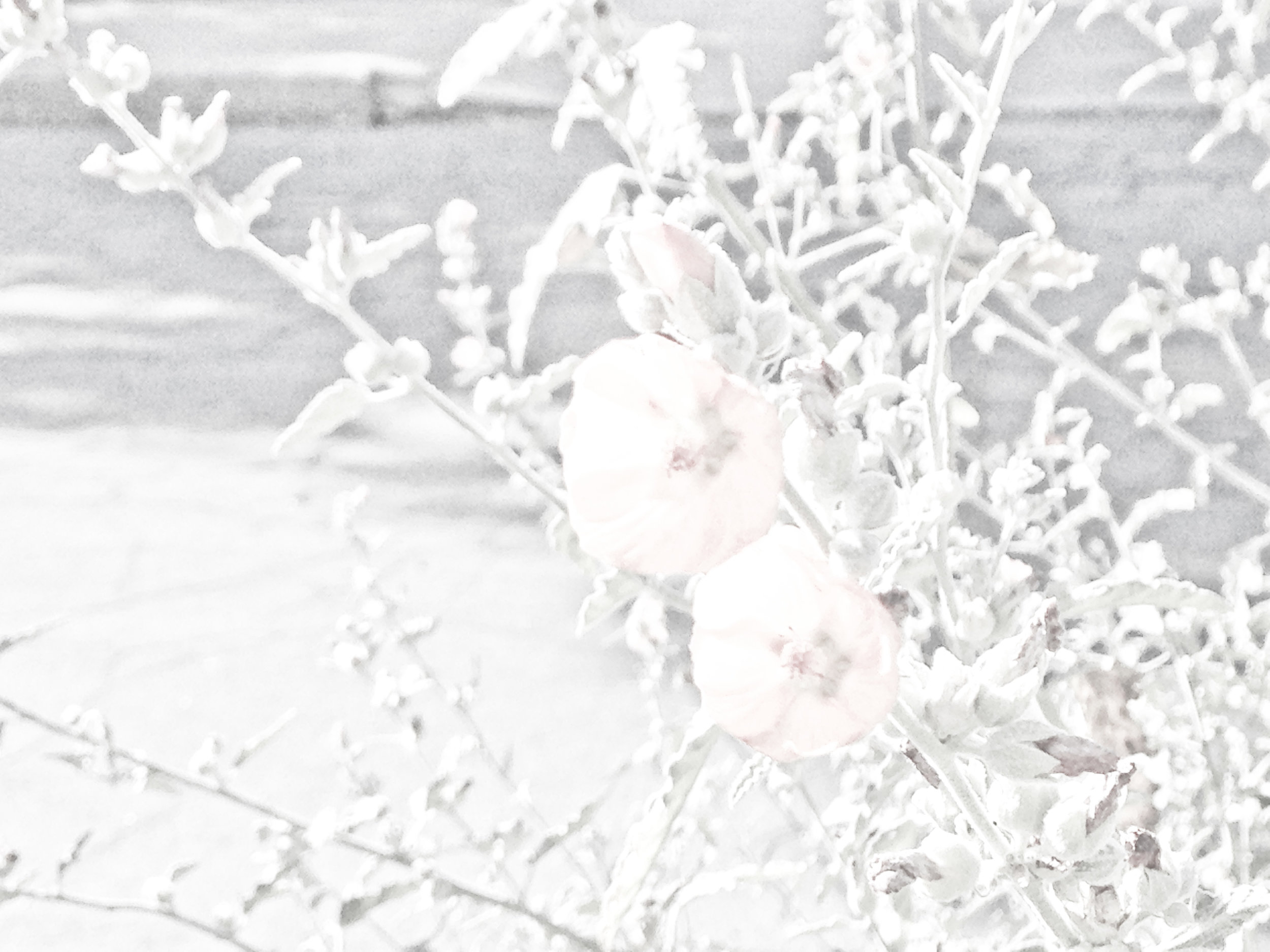 WATER LA STRATEGIES IMPLEMENTED
Edible Gardens
Greywater
Infiltration Trenches
Native Planting
Parkway Gardens
Rain Tanks
Rain gardens
They volunteered at work parties, brought food dishes made from their edible garden, and are committed stewards of their garden and projects. The edible garden and fruit trees watered by their greywater system help them grow their own food, and have also helped to inspire healthier living.
The Brooks have also been an asset for outreach, helping to find volunteers for maintenance on the Woodman Avenue Median, and to spread the word to their neighbors about capturing, conserving, and reusing water.
ECONOMIC AND ENVIRONMENTAL IMPACT
With the implementation of the 6 Water LA strategies, the Brooks family is saving up to 87,000 gallons of water and more than $550 on their water bill every year!