PARTNERING WITH WATER LA
The Vazquez family have been great advocates and stewards of their urban acupuncture projects. They attended all of the workshops, volunteered at work parties, and learned about how to plan, design, and install Water LA strategies.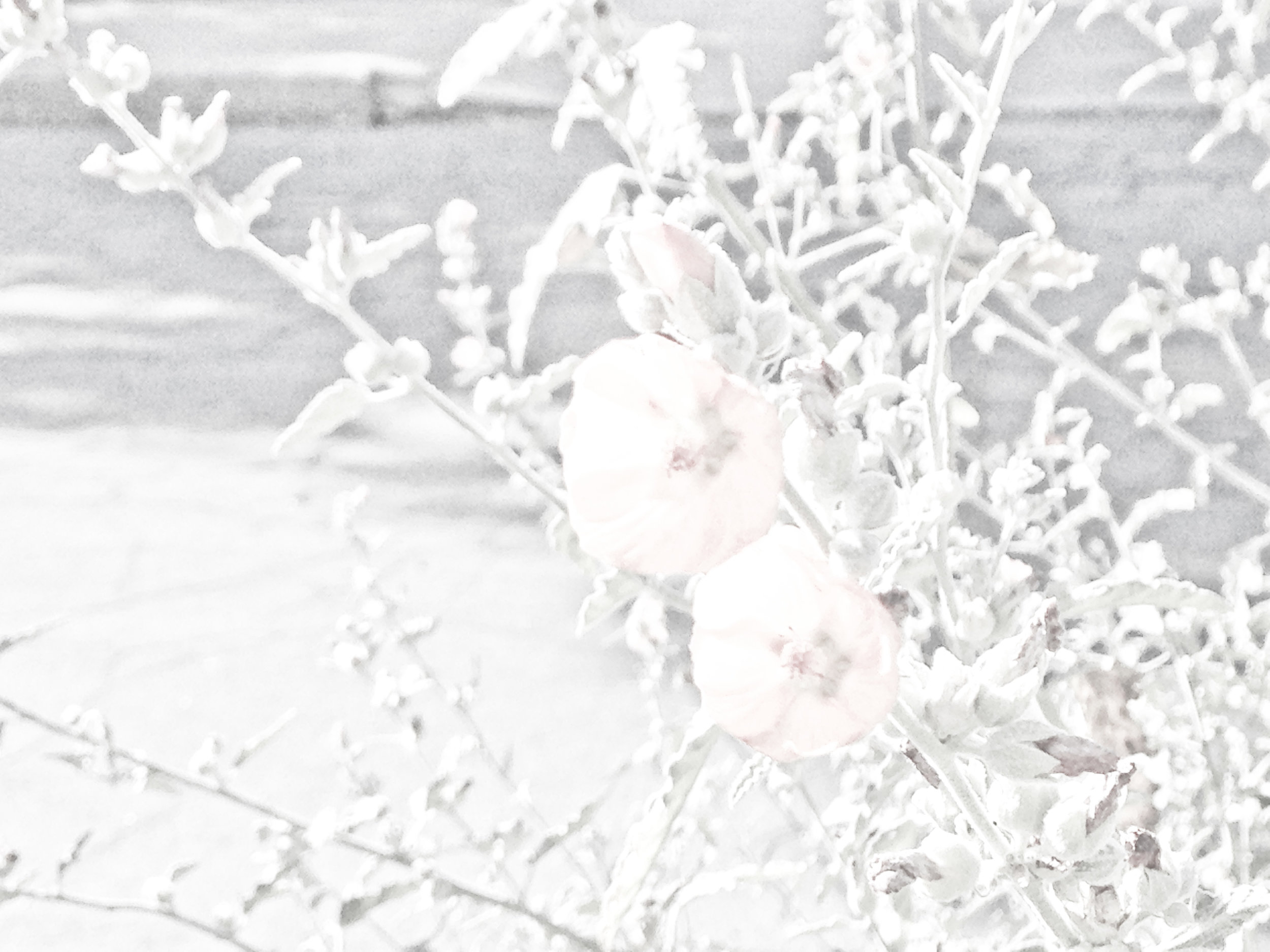 WATER LA STRATEGIES IMPLEMENTED
Edible Gardens
Green Jobs
Greywater
Native Planting
Parkway Gardens
Santos has done work with Water LA through his business The Plant Specialist, helping to build parkway basins and care for native plants. He has become a valuable resource, checking in with neighbors and building his urban acupuncture expertise. His son, Jaden, joined the Water LA crew and has been working with us to implement Water LA strategies throughout the neighborhood.
ECONOMIC AND ENVIRONMENTAL IMPACT
With the implementation of the 3 WaterLA strategies, the Vazquez family is saving up to 37,000 gallons of water and more than $230 on their water bill every year!